Tin Man Sculpture

1/8" polished aluminum
Meet Nick Chopper, "The Wonderful Wizard of Oz" Tin Man character's real name.
emailstephenwinter@moondreamartstudio.com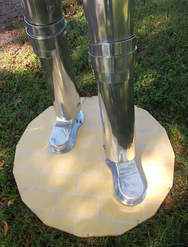 The irregular shaped outdoor stand with the ground stakes pictured above is only available on special request for $200. Tin Man comes with a round steel stand painted like the yellow brick road as pictured here.
---
Click here to view Tin Man instructions pdf.
Click here to emailquestions@moondreamartstudio.com
Dorothy played by Jacqueline Bryan
Tin Man Metal Sculpture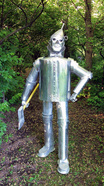 ---
TOTO played by Rowdy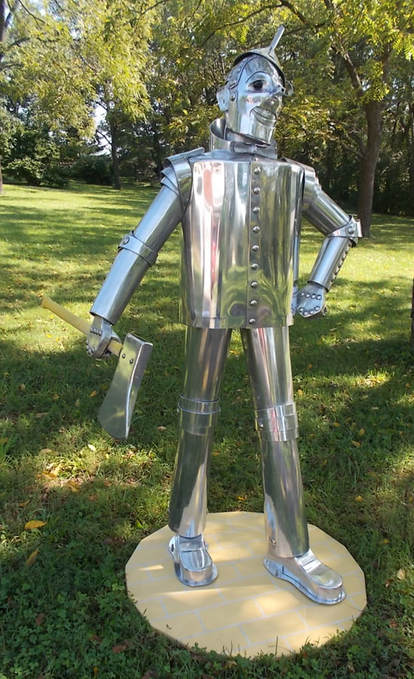 ---
Copyright © 2018 Stephen Winter. All rights reserved.
To Jump To A Different Page